Zecorp Solutions: Your Refrigeration Equipment Partner
Welcome to Zecorp Solutions, your dependable source for high-quality refrigeration equipment in Dubai and the UAE. Refrigeration is critical in the food industry, healthcare, and countless other industries for preserving perishable commodities and guaranteeing product safety. Our extensive refrigeration equipment selection is intended to fulfill the different demands of businesses in Dubai, the UAE, and abroad. This article will examine refrigeration equipment, its impact on many industries, and how Zecorp Solutions can be your one-stop shop.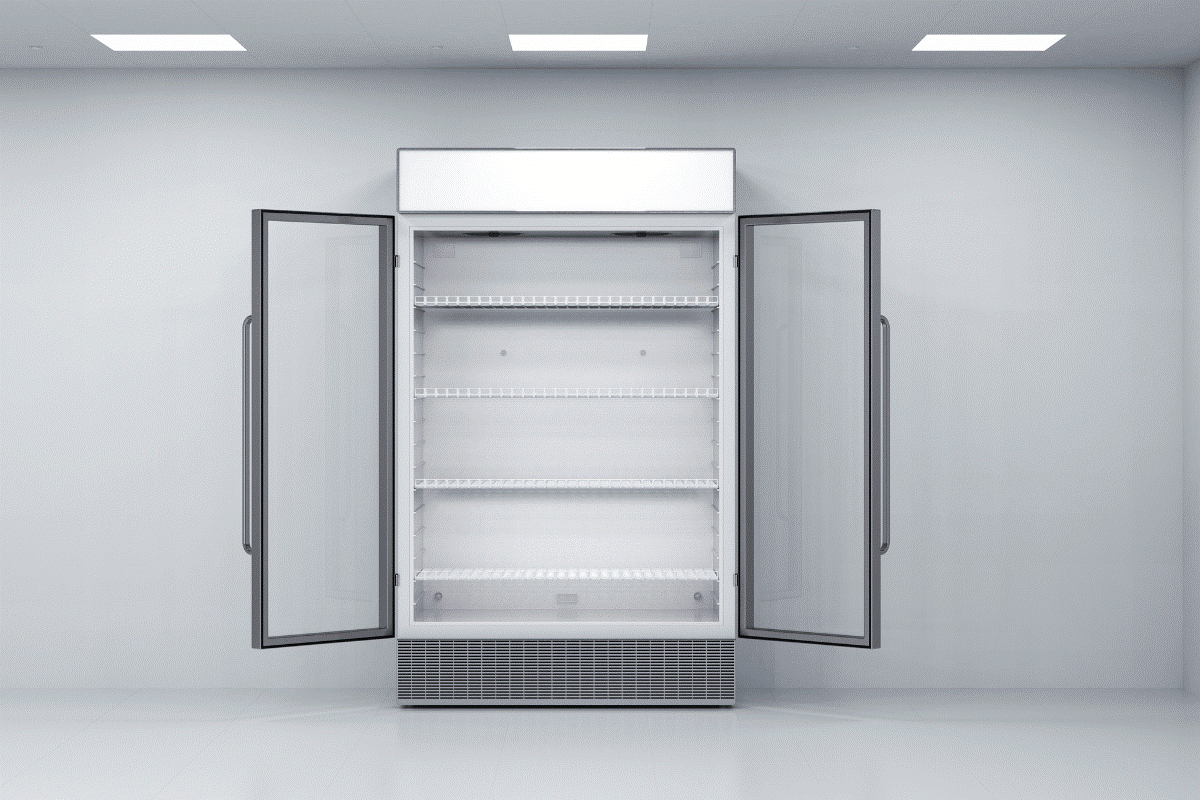 Refrigeration Equipment's Importance
Refrigeration equipment is critical for preserving food, vaccines, medications, and other temperature-sensitive products. Proper storage temperatures are crucial for preventing spoilage, maintaining quality, and ensuring consumer safety.
Modern refrigeration equipment is built for energy efficiency, decreasing operational costs and having a low environmental impact. Efficient cooling systems are critical for businesses that want to maximize savings and minimize waste.
Our Extensive Refrigeration Equipment Selection
We recognize that refrigeration equipment requirements vary by industry. We have the correct cooling solutions for you, whether you own a restaurant, a medical facility, or a supermarket.
Refrigerators and freezers for commercial use 
Our commercial refrigerators and freezers are designed to satisfy the needs of busy kitchens and companies in Dubai and the UAE. Our variety of walk-in coolers, freezers, and reach-in refrigerators provides efficient and dependable cooling options.
Refrigeration for Showcases
Our display refrigeration systems are ideal for businesses wishing to exhibit their products. These refrigerators and freezers are available in various sizes and types, making them suitable for supermarkets, bakeries, and delis in Dubai and elsewhere in the UAE.
Refrigeration Equipment's Impact on Industries
Food Delivery
Refrigeration equipment is critical for food safety and quality in the food service business. Reliable cooling systems are crucial for operating restaurants, catering services, and other industries, from keeping ingredients fresh to storing finished dishes.
Healthcare
Refrigeration equipment is used in hospitals, clinics, and pharmacies to store vaccinations, drugs, and delicate medical samples. Keeping these products at the right temperature is critical to maintaining efficiency and safety.
Retail
Refrigeration equipment is used in supermarkets and grocery stores throughout Dubai, the UAE, and abroad to keep perishable commodities fresh and appealing to customers. Proper chilling also reduces food waste, which aids in sustainability initiatives.
Hospitality
Refrigeration equipment is required by hotels and resorts in Dubai, the UAE, and elsewhere for a variety of functions, including in-room minibars, kitchen storage, and banquet facilities. Efficient cooling solutions improve guests' happiness and comfort.
Zecorp Solutions: Your Refrigeration Solutions Partner
At Zecorp Solutions, we offer the best refrigeration equipment solutions to businesses in Dubai, the UAE, and abroad. Our commitment to quality, efficiency, and client satisfaction has earned us a reputation in the industry.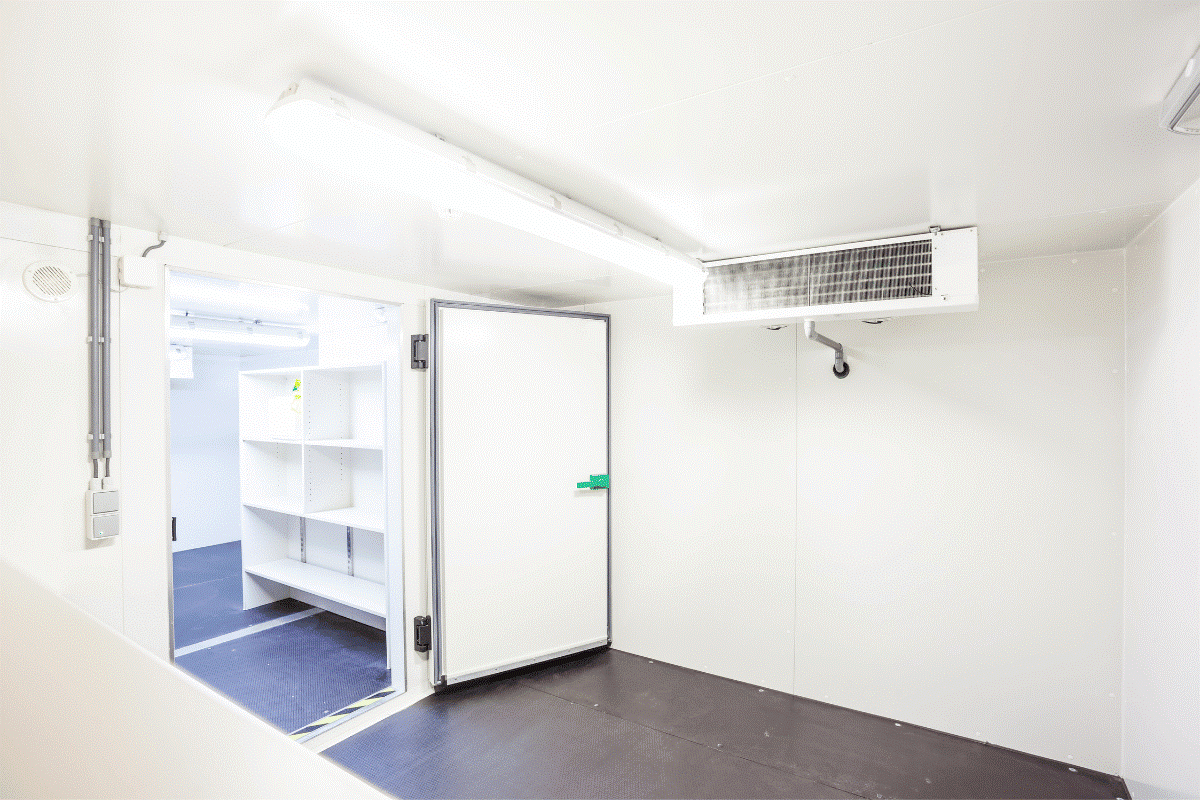 Conclusion
Zecorp Solutions is your reliable supplier of high-quality refrigeration equipment in Dubai and the UAE. Our comprehensive range of commercial refrigerators in the UAE provides effective and dependable cooling solutions for businesses in various industries. Explore our extensive variety to meet your refrigeration requirements and improve your operations.
Efficient refrigeration is critical for many businesses, and Zecorp Solutions is ready to help with our top-tier refrigeration equipment. Contact us today to learn more about our broad cooling solutions and how we can improve your refrigeration operations in Dubai, the UAE, and beyond. Feel the efficiency, dependability, and cost savings only Zecorp Solutions' refrigeration equipment can provide for your company.