Zecorp's Highly Convenient Barbecue Equipment
Welcome to Zecorp Solutions, your one-stop shop for high-quality barbeque equipment in Dubai and around the UAE. We realize the importance of having the correct tools to make your outdoor cooking experience a sizzling success, whether you're a seasoned grill master or a weekend barbecue enthusiast. This blog will explore our barbecue equipment, notably our excellent Charcoal BBQ Grill.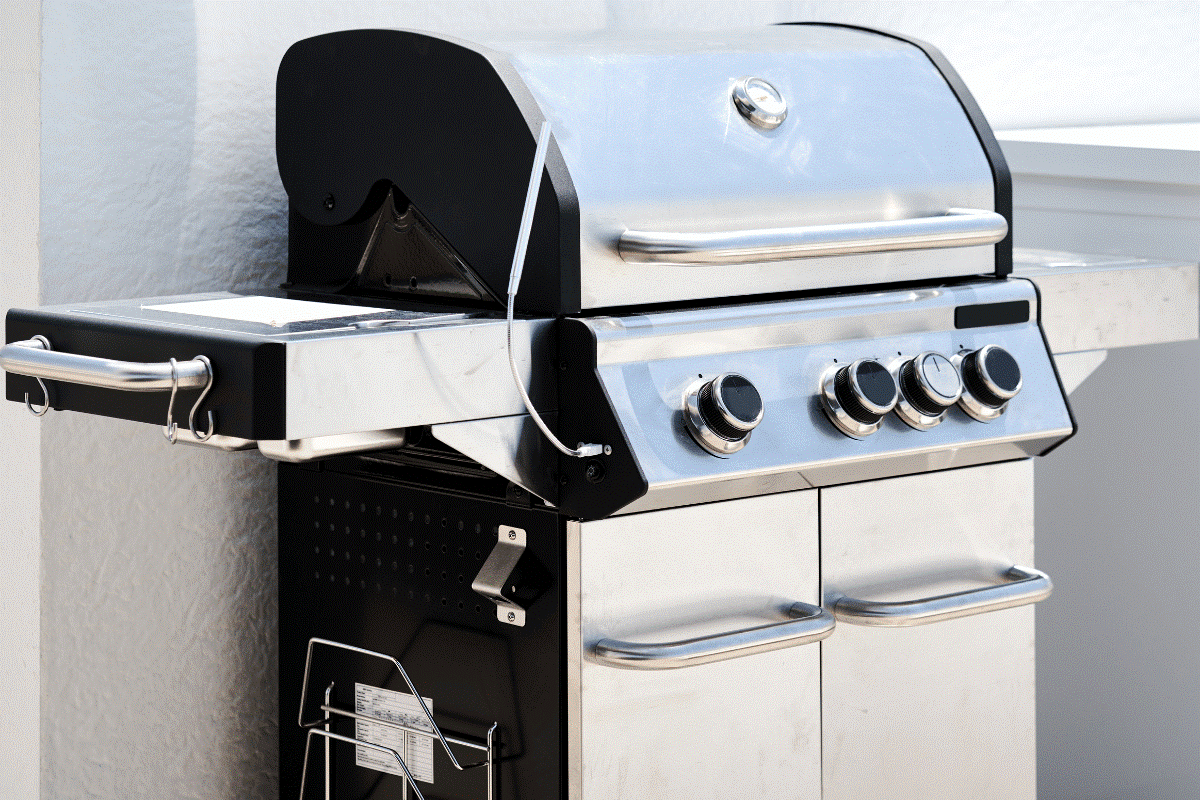 The Barbecue Craft
To properly master the art of grilling, you must first acquire the proper instruments. We take pleasure in delivering a complete choice of barbecue equipment in Dubai and the UAE that appeals to professional chefs and backyard grill lovers.
The Heart of Your BBQ Experience: The Charcoal BBQ Grill
Unrivalled Flavour
The Charcoal BBQ Grill is the focal point of any genuine barbecue experience. Its ability to impart that distinct smoky flavour to food is unrivalled. At Zecorp Solutions, we have a wide range of Charcoal BBQ Grills to meet your specific requirements, whether you're cooking for a large group or a couple.
Versatility
Our Charcoal BBQ Grills are built to be versatile. These grills enable you to experiment with various cooking techniques, such as indirect grilling, smoking, searing, and slow cooking, guaranteeing that every dish is a gourmet masterpiece.
Made to Last 
We recognize that your Charcoal BBQ Grill is an investment in your outdoor cooking adventure. That's why we provide a selection of high-quality, long-lasting grills designed to withstand the demands of everyday use. Our Charcoal BBQ Grills, with stainless steel construction and precision engineering, are meant to last, providing you with years of great barbeque experiences.
BBQ Accessories Beyond the Grill: Essential Barbecue Equipment
In addition to our Charcoal BBQ Grills, we provide a variety of barbecue accessories. Our barbecue equipment in Dubai and the UAE contains everything you need to improve your grilling experience, from grill brushes and tongs to smoker boxes and temperature probes.
Maintenance and upkeep
We provide a variety of maintenance and care supplies to keep your BBQ equipment in great shape. Our options, which range from grill covers to cleaning materials, are intended to protect your investment and keep it looking and functioning at its best.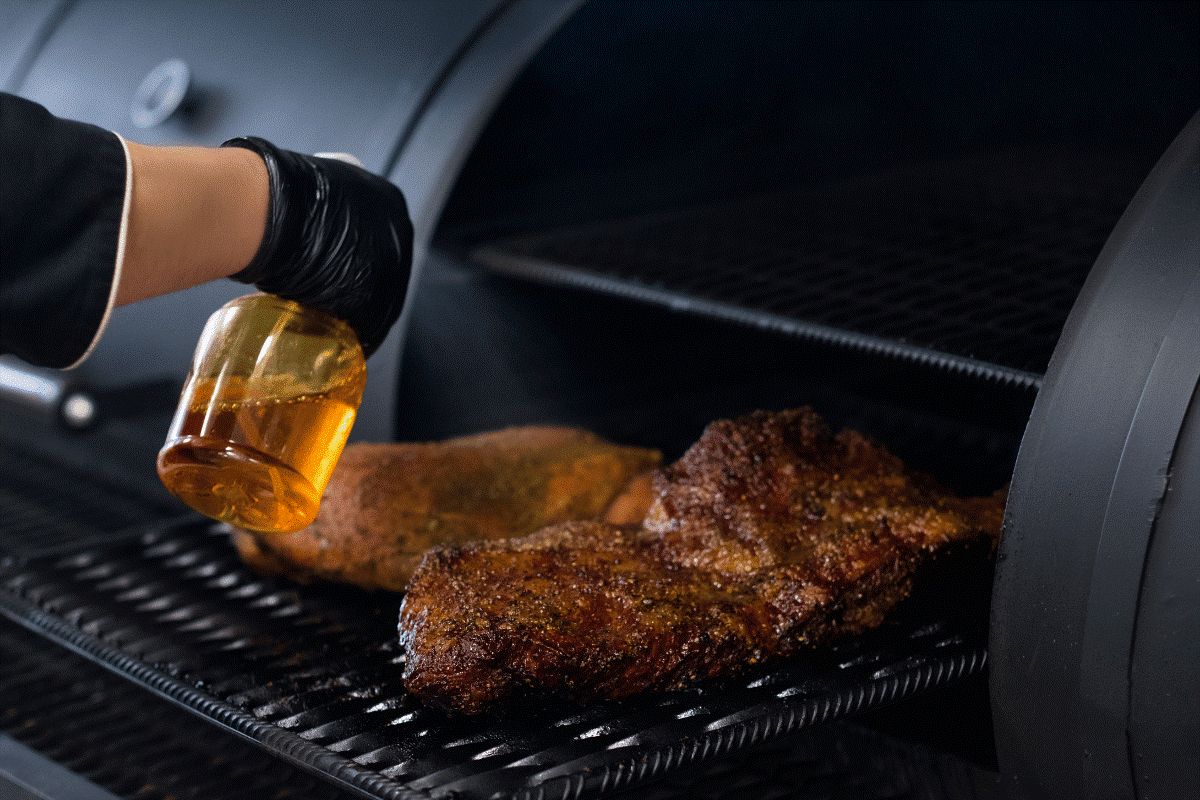 Conclusion
We recognize that barbeque is more than just cooking; it's a celebration. Our barbecue equipment in Dubai and the UAE, such as the flexible Charcoal BBQ Grill, is designed to improve your outdoor cooking experience. Whether you're throwing a backyard barbeque, camping for the weekend, or aspiring to be the perfect pitmaster, our BBQ equipment and accessories have you covered.
Zecorp Solutions, your go-to supplier for high-quality charcoal BBQ grills in Dubai and the UAE, can help you discover the utmost in outdoor cooking. Our charcoal BBQ grills in the UAE impart an appealing smokey flavour to your culinary masterpieces, raising your barbeque experience to new heights. We provide a wide range of barbecue equipment in the UAE that suits professionals and enthusiasts.
Contact us today to learn more about our broad selection of BBQ equipment and allow Zecorp Solutions to be your partner in creating wonderful barbecue moments. Discover the sizzle, flavour, and camaraderie that only the best BBQ equipment can bring to your outdoor cooking excursions in Dubai and the UAE.